Share Your Proud Moments with the rest of the Menno Place Team!
Have you got a proud moment to share with the rest of our Staff Team? Athletic endeavour? Hobby? Fundraising? A Cause You Love? Games?
Are you proud of a teammate?
Share what your teammate has accomplished – remember, you need their permission to share their story!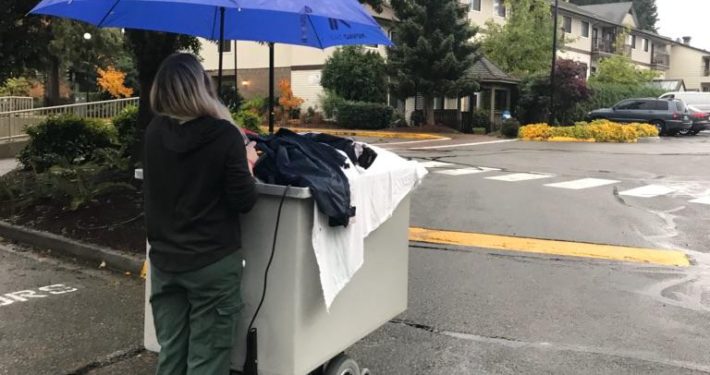 Congrats to Frank in Maintenance for adding a pipe on the edge…