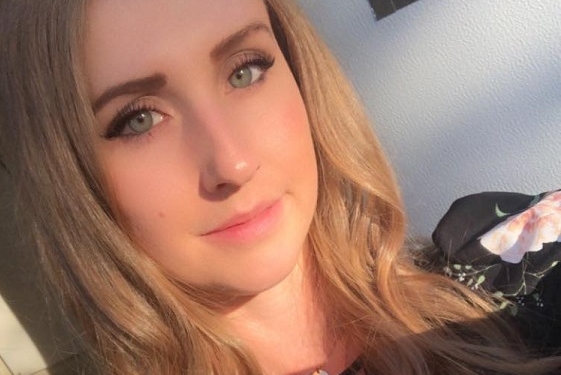 Please join me in welcoming our newest team member: Rachel Setka. Rachel joined us on August 8th as the Payroll Associate. She will be working with Marie Ponting handling payroll across the entire campus.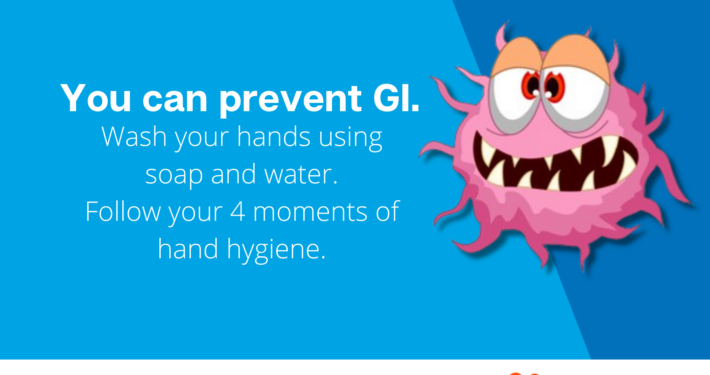 Gastroenteritis (GI) – nausea, vomiting, diarrhea, abdominal cramps
What action should you take? How do you prevent yourself from getting GI?
Menno Home
No outbreaks at this time. (Last updated June 22, 2023)
Menno Hospital
No outbreaks at this time. (Last updated May 16, 2023)
The Apartments
No outbreaks at this time. (Last updated May 31, 2023)