World Mental Health Day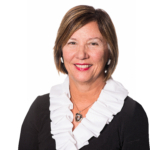 World Mental Health Day is observed on 10 October every year, with the overall objective of raising awareness of mental health issues around the world and mobilizing efforts in support of mental health.
This day provides an opportunity for all stakeholders working on mental health issues to talk about their work, and what more needs to be done to make mental health care a reality for people worldwide.
The topic of mental wellness is on the rise. Like our physical health, it's something to be nurtured, developed and cared for. The more we talk about mental health, the more top of mind it becomes – especially at work. Our jobs play a significant part in our lives. The Menno Place Leadership Team wants to ensure everyone feels comfortable talking openly about mental health issues, without judgement or stigma and that people can get help when necessary. We support each and every one of you as you serve our residents here at Menno Place.
Not Myself Today© is a mental health initiative presented by the Canadian Mental Health Association (click here). It aims to change the way we talk about mental health and support our own mental health, as well as that of our colleagues. The different resources, tools and activities are all designed to raise awareness on the issue, reduce stigma, and ultimately to help us build a safe and supportive work environment.
At Menno Place we are excited to be on the forefront of organizations that are stepping up and making a difference in how mental health is supported at work. We were the first Long Term Care Organization in Canada to adopt the Psychological Health and Safety Standards back in 2014.  Join us and be part of this journey.
On this website, you will find on the mental health tab a number of resources. In addition, new this year is personalized access to the Not Myself Today website. Access is personalized and is not shared with anyone else. Here you will be able to access tools and resources to support your mental wellness.
If you have any questions, please do not hesitate to talk to me.
Thank you,
Karen Baillie, CEO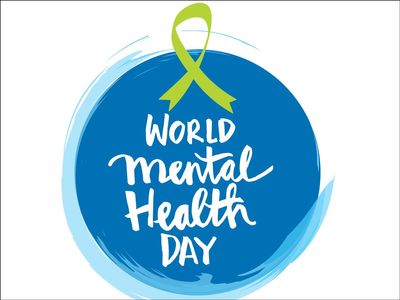 https://mennoplacestaff.com/wp-content/uploads/2019/10/EDIT-Karen-e1570832577524.jpg
150
150
Sharon Simpson
https://mennoplacestaff.com/wp-content/uploads/2019/02/mpstafflogo3.png
Sharon Simpson
2019-10-12 09:45:37
2019-10-12 16:52:50
Mental Health Awareness Day